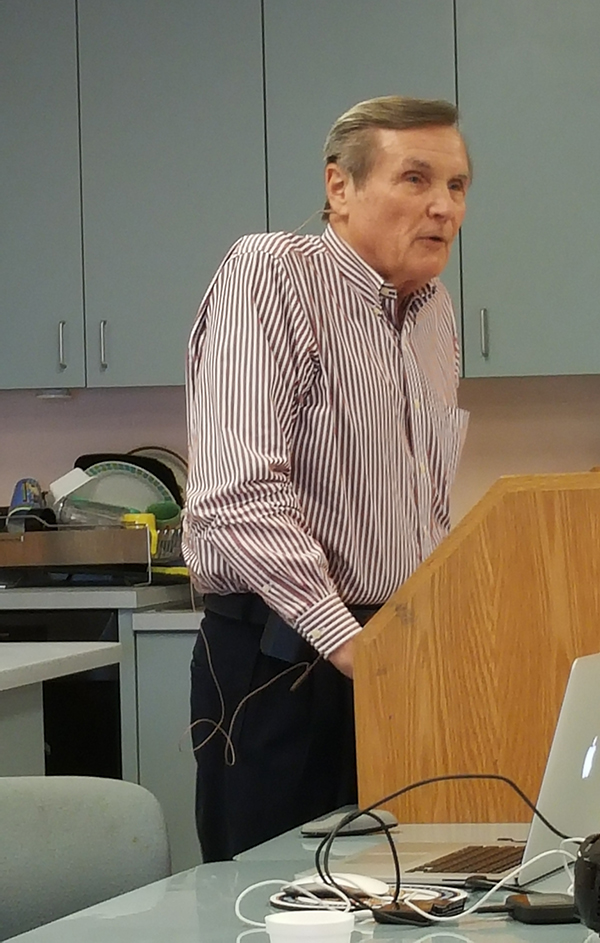 Speaker for the March 11th Meeting
The Company Man
Licensing to Corporations, Dos and Don'ts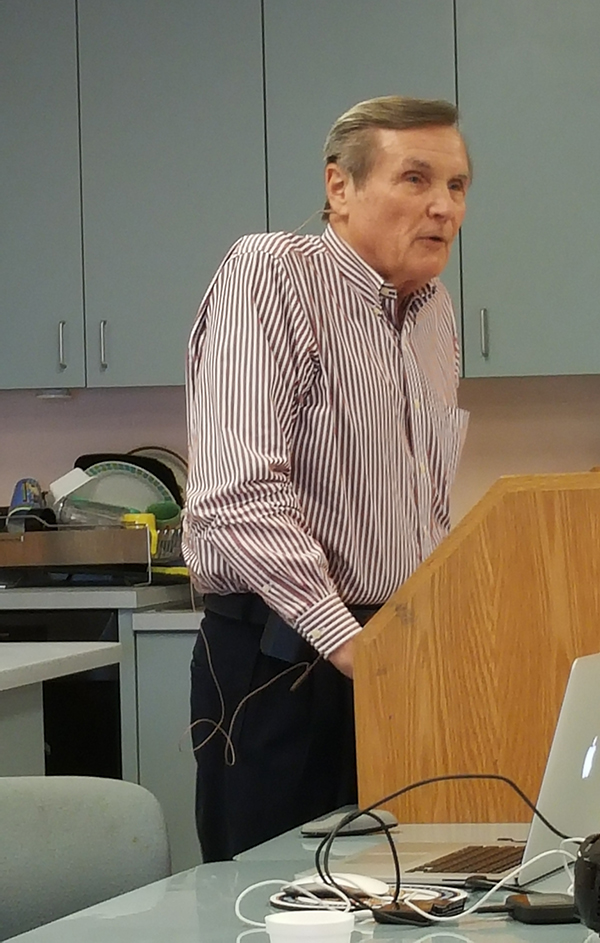 Bob Oros of Business Developement Resources www.bdrinovate.com truly knows the ins and outs of working with corporations better than anyone else I know. After all, he worked for major corporations marketing and developing over-the-counter products, foods and beverages, pet foods, packaging and confections with such companies as Vick Chemical, Ralston Purina, the Pillsbury Company, American Can and Life Savers for more years than he will admit to.
In 1980 he organized and managed the new products group within Marketing Corporation of America, a consulting company based in Westport, CT, assisting corporations identify and qualify strategic growth initiatives and development programs.
In 1983 he founded Business Development Resources, a marketing consultancy specializing in new business and new product development and innovation. BDR's client roster is "bipolar" with corporate clients on one end and inventors and entrepreneurs on the other. Domino's Pizza "Heat Wave" delivery bag and P♥M Wonderful Pomegranate Juice are two projects in which the company played a major role from inception through strategic development. The Company also played the leading role in the license and sale of Isomalt®, a proprietary sugar substitute from Palatinit Gmbh (Sudzucker) in Mannheim, Germany, to major USA companies.  
What he will do for you is give you the insight he has learned from all his years of working inside this industry. This will be a no holds barred, slap in the face, reality check on how to get your product licensed to real corporations.
This IS the elusive dream of just about every Independent Inventor. Well … here is your chance to learn how to turn that dream into a reality. OK, the real dream may be to be sitting on the beach sipping pina coladas for the rest of your life with royalty checks flowing endlessly into your mailbox.
BOB OROS POWERPOINT PRESENTATION: