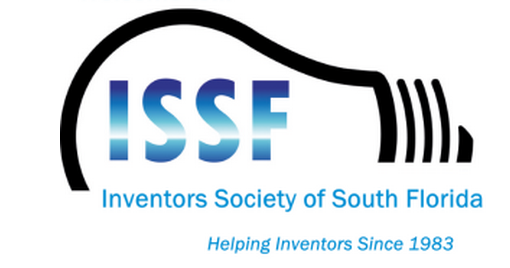 Welcome!
The Inventors Society of South Florida is a 501 (C) 3 non-profit organization dedicated to the advancement of the independent inventor through the use of Education, Motivation and Collaborative Support.
We will not do the work for you. However, we will give you the tools to Get The Job Done!
To that end, we provide a wealth of information to our members and the general public regarding all aspects of the invention process through our newsletters, website, speakers, etc.  However, the ISSF does not endorse, suggest, or recommend that any of this information may or should be relied upon without the user's own independent investigation and evaluation.
Call us for more information: (561) 676-5677 or (954) 281-6564.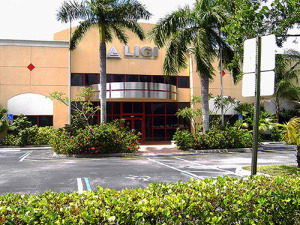 Our Meetings are Held on the First Saturday of each month, except when interrupted by a holiday. We meet at 1PM. Pre-registration is at 12:30PM.  Seating is limited.We Meet At: Ligi Tools, 3220 SW 15th Street, Deerfield Beach, FL 33442.
Click here for Directions.
Your First Meeting Is Absolutely FREE.  Click here for more information.
There is a $10.00 donation requested for Returning Non-Members
Call us for more information: (561) 676-5677 or  (954) 281-6564.
Our Next Speaker:  Don Kelly
Date:  February 6, 2016 1PM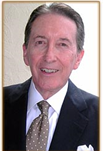 Champion of the Independent Inventor
Don Kelly has devoted his life to the advancement of small business and the independent inventors who he regards as the backbone of American Ingenuity. Without him, the USPTO and the world in general would still consider us a bunch of useless dreamers.
Don enjoyed a successful career with the US Patent and Trademark Office. With an engineering degree from VA Tech University, he received a Federal appointment as a Patent Examiner, progressing to Supervisory Patent Examiner and Technology Center Director. He served as Chief of Staff to the US Patent Commissioner and was inducted into the ranks of the elite Senior Executive Service.
Chasing his own dream, Don Kelly emerged as founding director of the USPTO's popular outreach programs in support of independent inventors, scheduling outreach conferences, co-founding the United Inventors Association (UIA), nurturing development of regional inventor associations, creating inventor-focused pages of the USPTO website, fostering inclusion of independent inventor perspectives in USPTO policy making, establishing operational guidelines for monitoring and reporting "bad actors" among invention promotion firms.
He is the founding principal of Intellectual Asset Management Associates, LLC (IAMA) – – an intellectual property law practice and invention commercialization consultancy which is based in Alexandria, VA and Sarasota, FL. www.patentagentplus.com He is registered to practice law as Patent Agent and credentialed as a Certified Licensing Professional. To read more about this incredible man click here.
Mr. Kelly will be sharing the most important advice he's ever offered to inventors across the country…and the most valuable advice successful inventors have given him. Don's counting on the lively Q&A he's always enjoyed with ISSF.
Please don't miss this opportunity to meet our Champion of the Independent Inventor at LIGI Tool & Engineering, Inc. (3220 SW 15th Street Deerfield Beach, Fl 33442) at 1:00 pm on Saturday 2/6/16, hosted by the Inventors Society of South Florida a 501 (C) 3 non-profit educational organization.
For more information go to our website www.inventors-society.net or call 561-676-5677.