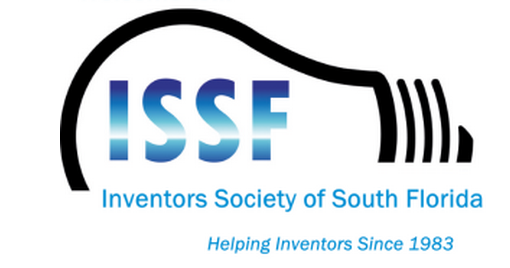 Welcome!
The Inventors Society of South Florida is a 501 (C) 3 non-profit organization dedicated to the advancement of the independent inventor through the use of Education, Motivation and Collaborative Support.
We will not do the work for you. However, we will give you the tools to Get The Job Done!
To that end, we provide a wealth of information to our members and the general public regarding all aspects of the invention process through our newsletters, website, speakers, etc.  However, the ISSF does not endorse, suggest, or recommend that any of this information may or should be relied upon without the user's own independent investigation and evaluation.
Call us for more information: (561) 676-5677 or (954) 281-6564.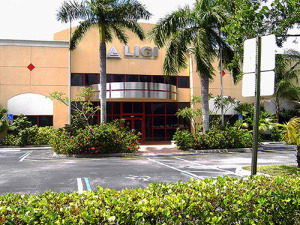 Our Meetings are Held on the First Saturday of each month, except when interrupted by a holiday. We meet at 1PM. Pre-registration is at 12:30PM.  Seating is limited.We Meet At: Ligi Tools, 3220 SW 15th Street, Deerfield Beach, FL 33442. Click here for Directions.
Your First Meeting Is Absolutely FREE.  Click here for more information.
There is a $10.00 donation requested for Returning Non-Members
Call us for more information: (561) 676-5677 or  (954) 281-6564.
Our Next Speaker for the June 4, 2016 Meeting:
Mike Letsky
Will It Sell?
This is the very first question every inventor should be asking themselves as soon as the glow of wonderment has subsided from the realization that you have just created The most ingenious invention the world has ever known. As you float back to reality, specific questions should be flooding your brain; who are the end users, who are the buyers, how much better is this than the product they are using now, how will you get it to market, what is the probable profit you expect to make?
This last question determines how much you should spend on IP Protection (patents, copyrights, trademarks), development and marketing. For example, if this is a handy little product for a niche market that may bring in, at most $10,000.00 a month through some website or commercial site like Amazon, you may not even need a patent because the cost of litigation to defend it would be completely out of budget.
On the other hand, if you have discovered a disruptive technology that has the potential to change an industry then you will need to attract some heavy hitters onto you team because you Will need the biggest and baddest bullies in the school yard to protect your property from all the would be infringers.
Mike Letsky of Letsky Innovations www.letskyinnovations.com fully understands every facet of bringing a product to market. His company does it all, from engineering and prototyping to product testing and short run production.
The experience he got working for some spectacular companies (like NASA) gives Mike a different perspective then most engineering companies. Right from the start, he focuses on profit and he is going to show us how to determine what the profit of our product should be along with how to achieve that goal.
You will learn where and how to find the information needed to make the right decisions regarding your product. The reason most independent inventor's products fail is because they wait until they have a garage full of products to sell and then try to find a place to sell them.
If you want to be a successful inventor that starts with a plan that insures profitability, you better come to LIGI Tool & Engineering, Inc. (3220 SW 15th Street Deerfield Beach, FL 33442) at 1:00 pm on Saturday 6/4/16 and participate in this meeting is hosted by the Inventors Society of South Florida, a 501 (C) 3 non-profit educational organization.
For more information go to our website www.inventorssociety.net or call 561-676-5677.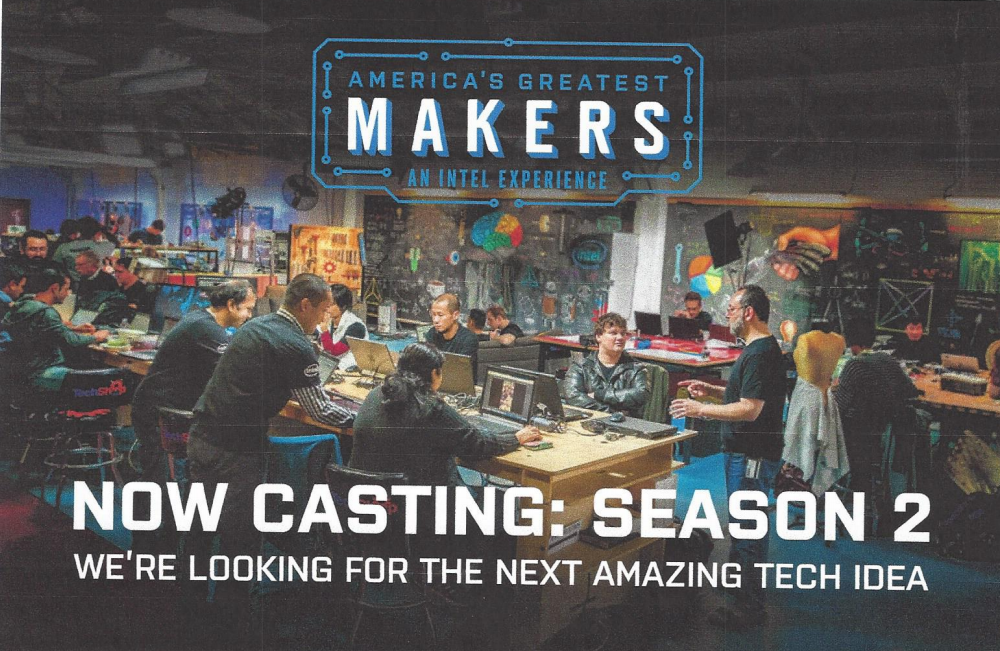 Angela Rozier, WPBF News
May 14 at 9:33pm
Meet three local inventors who had an idea and made something happen.